Legal Marketing Experience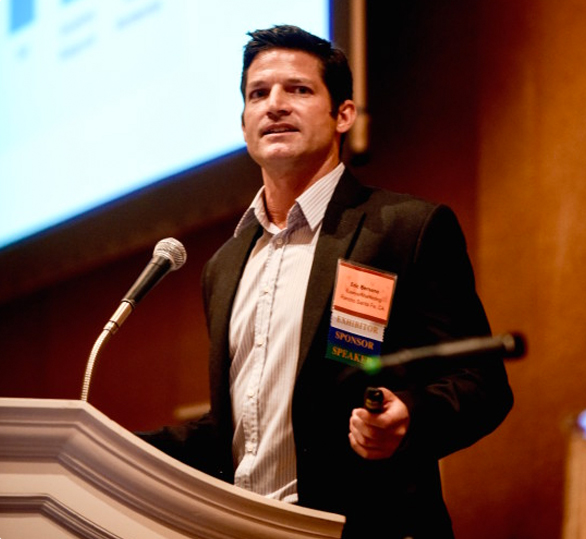 Eric has been working with law firms since 2006 as a legal marketing consultant. His career started with FindLaw where he became one of the top reps in the country. After three years Eric started his own Digital Marketing company and worked with a direct response media agency specializing in TV. His experience includes Social Media, Paid Search, SEO, TV & Radio which enables him to help local firms who want to bring in more clients online as well as national campaigns that target mass torts.
Legal Marketing Experience
Eric is one of the best business consultants I have ever used. He is incredibly knowledgeable in his field. He diligently works with his clients to get outstanding results. Moreover, he is the ultimate gentleman. I highly recommend Eric for any attorney seeking guidance in internet marketing and development.
Eric was great to work with on my marketing and internet advertising programs. He was focused and followed through on the project and has been helpful and creative in his effort to distinguish my business and create new contacts and clients. I would highly recommend working with Eric for your internet marketing needs.